By air - following the current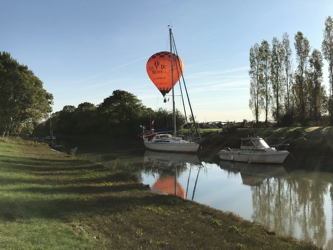 For me too it's always a beautiful sight to see it passing overhead in Talais, like yesterday evening when my husband came out straightaway to find me and rush me out of the house so that I missed nothing.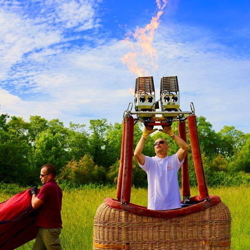 This morning let's stay on the ground …. Mist and wind are forecast ! Perhaps it'll improve this evening ???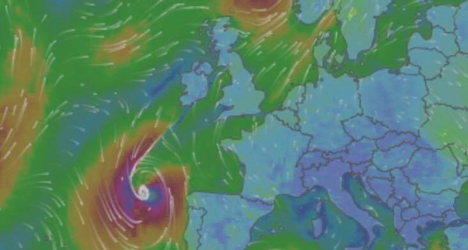 Due to the hurricane … we prefer to stay put … Monday … Tuesday will follow.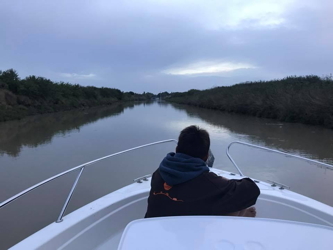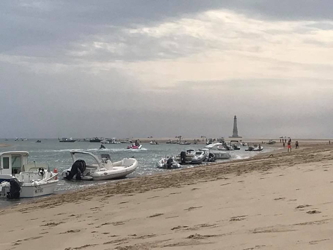 Days that have been very intense …. Between
#Ofildelair
and
#Ofildeleau
the Cordouan lighthouse !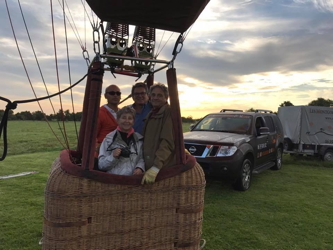 The Médoc again slumbering beneath the morning mists, this morning … Jean-Michel, Catherine and Christian ! As far as Talais.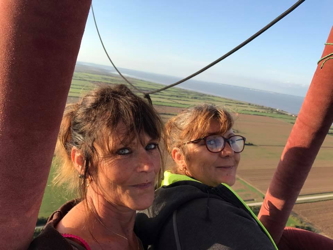 This evening a magnificent flight along the Gironde estuary, with the winners of the 2017 Téléthon and St. Joseph's School from Montalivet !!!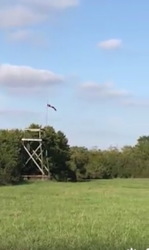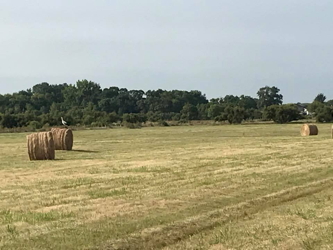 Beautiful weather today. But the wind that was forecast was certainly present so grounded again ! .. Making use of the time to get on with some outdoor maintenance work...
2019 Karim Jouini, Jau-Dignac-Loirac, translation: Margaret and Richard Beasley
http://www.ofildelair.fr