A Rubenesque of Lamarque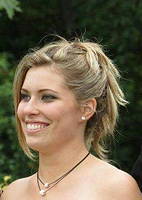 The preselection of Miss Rubenesque Aquitaine has begun at Saint Sulpice and Cameyrac. Among the 14 candidates is Marie-Lou, aged 24, who lives in Lamarque. She says:
"For me, today is the beginning of a promising adventure.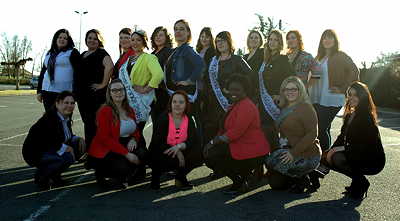 I intend not only to assume the elegance of my comfortable form and those of my co-cadidates, but also to express the beauty of inspiring faces and warm smiles, together with elegance of movement.
In embarking on this pleasant experience, I've made many new friends, on common ground. If you would like to encourage me in this adventure, please 'like' and 'share' on my facebook page."
The 12 candidates chosen will parade at the commune of Saint-Sulpice_Cameyrac on Sunday 10th April. Then for the final election at Meilhan-sur-Garonne on Saturday 9th july.
2018 Xavier Naboulet (Macau), translation: Barrie Baldwin