Red gold of the Médoc
In the commune of Gaillan-en-Médoc, not far from the vineyards and near the road to Pin Sec beach, you'll find one of the most unusual crops in the Médoc.
After his travels and the ups and downs of life, François Soum returned to his native Médoc aiming to achieve one of his dreams.
His dream? To create a "safranière" – in other words, to grow saffron.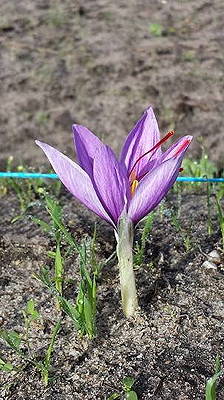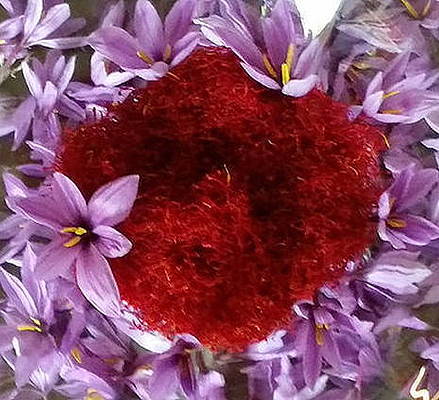 This requires work throughout the year, with particular care and meticulous attention to detail needed from mid-September to mid-November when the gold is harvested.
Harvesting is very demanding because it entails picking by hand every morning, then working with the precision of a watchmaker to retain just the pistil (coloured red).
This is then dried until it has lost 80 percent of its weight so that it will store well while retaining the maximum possible aroma.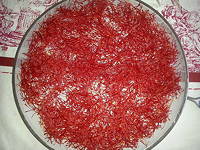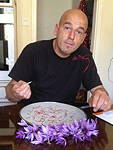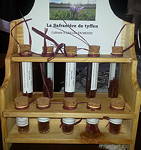 It is worth all the effort to extract this rare spice with its fine flavour, also considered of medicinal value and known as a tradiional dye.
The red gold of the Médoc is a top-notch product which can hold its head high alongside Médoc wines.
2018 Xavier Naboulet (Macau), translation: Richard Beasley